Expert Reviewers
Alan Horowitz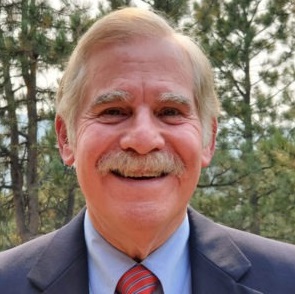 Alan is a partner at Arnall Golden Gregory and a former assistant regional counsel, Office of the General Counsel, U.S. Department of Health and Human Services. As counsel to CMS, he was involved with hundreds of enforcement actions and successfully handled appeals before administrative law judges, the board and in federal court. He also has clinical healthcare experience as a registered respiratory therapist and registered nurse.
Michael Kaspin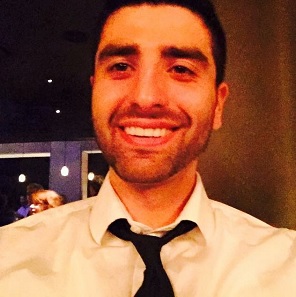 Michael Kaspin is graduated form university of Colorado anschutz medical campus with a degree of doctor of physical therapy. He has been practicing for over 5 years. He specializes in geriatric rehab and fall prevention. He has worked with professional athletes as well. He enjoys spending time with friends, being active playing various sports and spending time outdoors.
Would You Like to Become an Expert Reviewer?
If you would like to become an expert reviewer on Active Aging then please fill out the form below and we will get back to you within 48 hours.