Meet the Editorial Team
Alex Milzer - Editor In Chief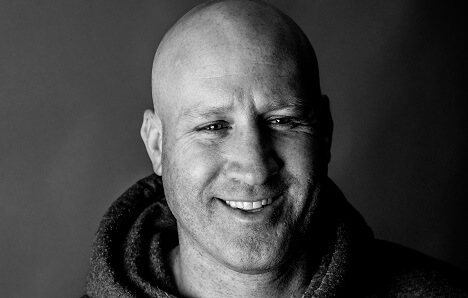 Alex Milzer is the Chief Editor at Active Aging. From creating dope videos, writing fun and informative articles, and busting out the old photography lenses, Alex's passions lie in creating beautiful content. Alex is one of the co-owners of Active Aging and proud to help aging adults reach their full capabilities and potential. Alex also is co-owner of Senior Directory and Treeline Content.
Aaron Ainbinder - Writer/Musician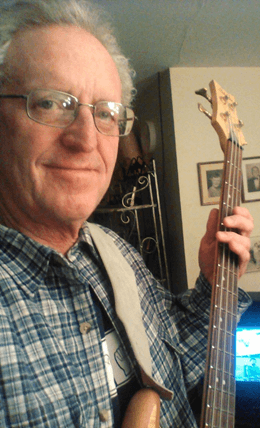 For seven years, Aaron found himself working in the field of Special Education, drawn primarily to students with autism and Downs syndrome. Towards the end of the seventh year in that work, his Mother had a stroke and would require full-time caregiving. Aaron put aside other interests in his life, and took on that caregiver role. He kept his notes and his written narrative of the 5 years of solo full-time caregiving until his Mother's death on November 10, 2018.
Those notes and narrative are now in his first book, available on Amazon. "Just Before the Stroke of Seven" chronicles the creative thinking which became necessary as most friends and family were not available and Aaron found himself without a support team in his duty to his Mother. His hope and prayer is that what he wrote proves to be helpful to other caregivers
Rhianna DeVries - Writer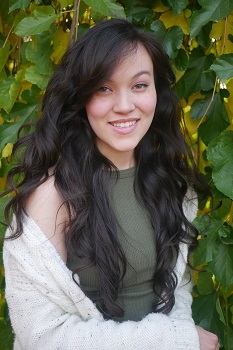 Rhianna DeVries is a multi-industry professional striving to empower individuals through entrepreneurship, leadership, design, and the arts. As an alumna from the University of Denver, Rhianna recently graduated with a BA in Theatre, a BSBA in Marketing, and minors in Leadership Studies and International Studies. She is a Denver-local, and her passions include writing, stand-up comedy, acting, design, and marketing.
She can be reached at rhiannadevries11@gmail.com​​​​​​​
Who do we work with?
Want to write for Active Aging? Check out our Working with Writers Page to learn more. We are looking for talented independent writers passionate about the aging population and want to contribute to our blog.