INSTRUCTIONS TO POST YOUR VIDEO
ActiveAging.com present the Active Aging Challenge. This challenge is sponsored by Natural Options USA.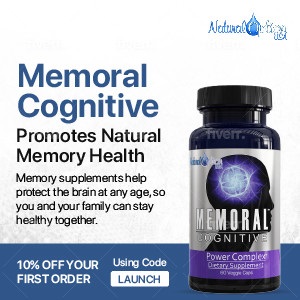 Active Aging Challenges are meant to be fun and help expand your limits and grow.
Help inspire others by posting your challenge on the Active Aging Facebook group. If you are a record holder of any challenge your name will be posted at the top of the challenge leader board by age class.
Here is a link to the Active Aging Facebook Group where you can share your video to help inspire others.
Challenges